Featured Services Microneedling Treatment for Skin Rejuvenation
It's often said that our lives are written on our faces. If you feel the need for a little editing, there's an array of
products and procedures we offer to help rejuvenate your skin worn by time and sun exposure.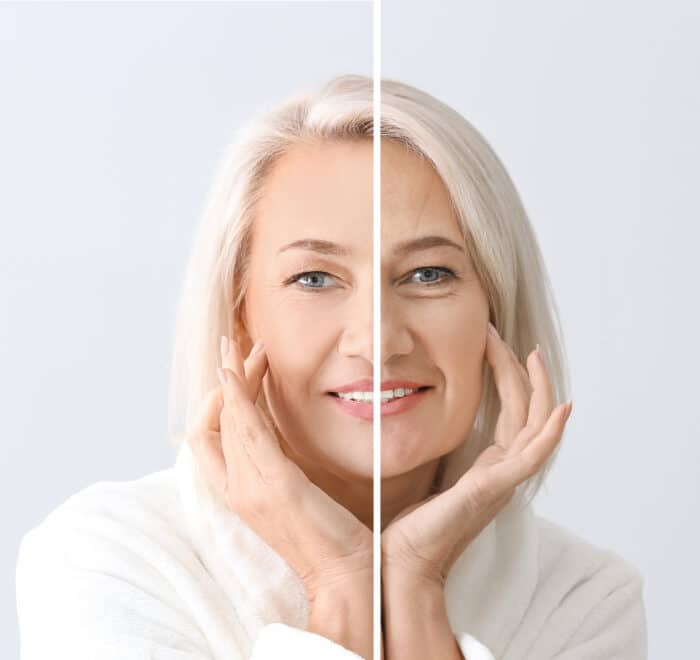 A Safe Non-Surgical Solution for Wrinkles, Scars & Skin Tightening
Radio frequency has been scientifically proven to provoke collagen remodeling. Microneedling is a technique of creating tiny punctures in the superficial dermis to stimulate and increase the production of collagen, elastin, and new skin cells. The energy is safe and effective for cosmetic improvements that include scar reduction and skin tightening.

Morpheus 8 combines the two, delivering thermal energy of radio frequency waves to deeper layers of tissue via the adjustable microneedles. Ultimately, microneedling with radio frequency affects both the epidermis and the dermis for maximum results.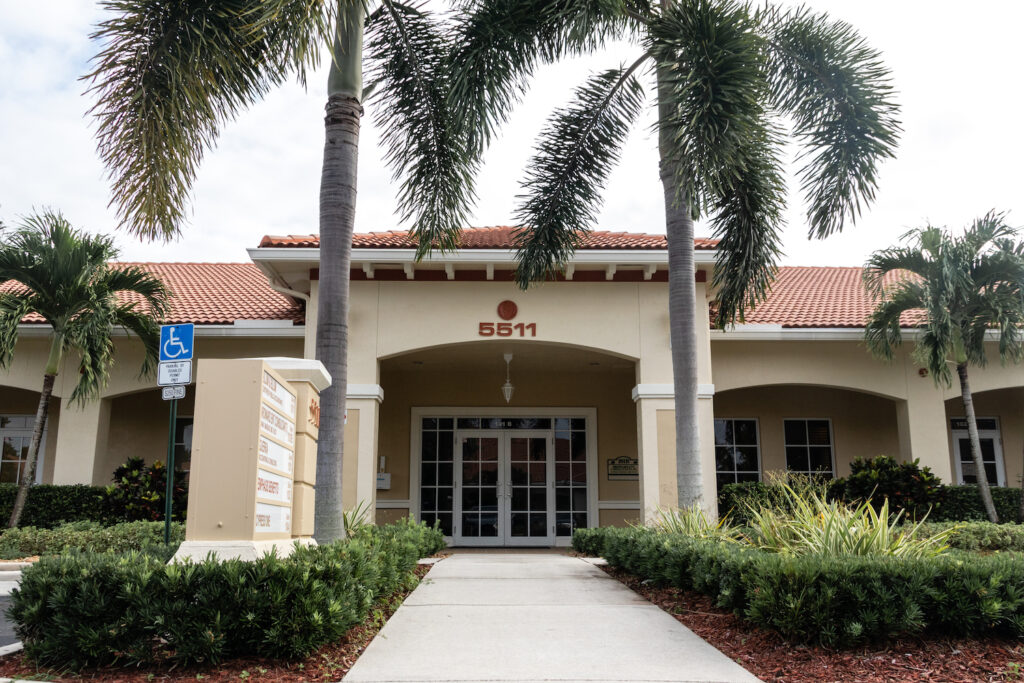 Broward ENT Consultants offers an experienced, compassionate, and personalized team approach to assist you. Our doctor, Ram Madasu, MD,FACS is an Ear, Nose, and Throat Specialist working to meet your Ear, Nose, and Throat needs. The practice covers all aspects of care related to the disorders of the ears, nose, and throat. Our ENT team specializes in numerous services including Sinusitis, Sinus Problems, Hearing Loss, Dermal Fillers, and more.

We pride ourselves in giving you individualized attention.
Patient Testimonials
"Dr. Madasu is the best doctor ever five-star value. Very polite professional and saved my life . I had thyroid cancer and he found it right away and I'm cancer free. I would recommend my family and friends to him very intelligent and detailed oriented. So happy to be his patient he's amazing in many ways so content with his services."

– Raquel Fonseca
"The whole staff was pleasant and efficient. Jenny was very helpful in getting my appointment set. Dr. Madasu was excellent. I wish we had more doctors like him. He read my whole chart before I came in, solved my problem quickly and gave me non surgical suggestions to correct my other issues. He spent a good amount of time with me so I would understand my options. The staff afterwards were very thorough in the instructions to complete my care. I pay out of pocket to see him because my insurance does not cover him but it is well worth it, Overall an excellent experience. If you need an ENT doctor then look no further."

– Darryl Blankenship
"Dr. Madasu is amazing! He takes time to really listen and talk to you about your concerns. He is very knowledgeable in his field and so personable! His office staff is super friendly too! I highly recommend him if you are looking for a great ENT."

– Jodi Hobbs
"Dr. Madasu and his staff are a pleasure to interact with. He is a caring and compassionate physician and his staff are always very pleasant and responsive – especially Jenny."

– Dian Moorhouse
"My experience has only been TOP notch. The staff are so welcoming. They are a pleasure to speak to on the phone and have always showed me every courtesy. Dr. Madasu has an amazing bedside manner. He is thorough and knowledgeable. I highly recommend this doctor and facility."

– Bruce Dier
We pride ourselves on being patient-centered, and to prioritize the patient experience. We will give you our time and expertise to develop individual treatment plans to meet and exceed your treatment goals.

We look forward to welcoming you to Broward ENT Consultants.
Hours of Operation
| | |
| --- | --- |
| Monday | 9:00 am – 5:00 pm |
| Tuesday | 9:00 am – 5:00 pm |
| Wednesday | 9:00 am – 5:00 pm |
| Thursday | 9:00 am – 5:00 pm |
| Friday | 9:00 am – 5:00 pm |
| Saturday – Sunday | Closed |