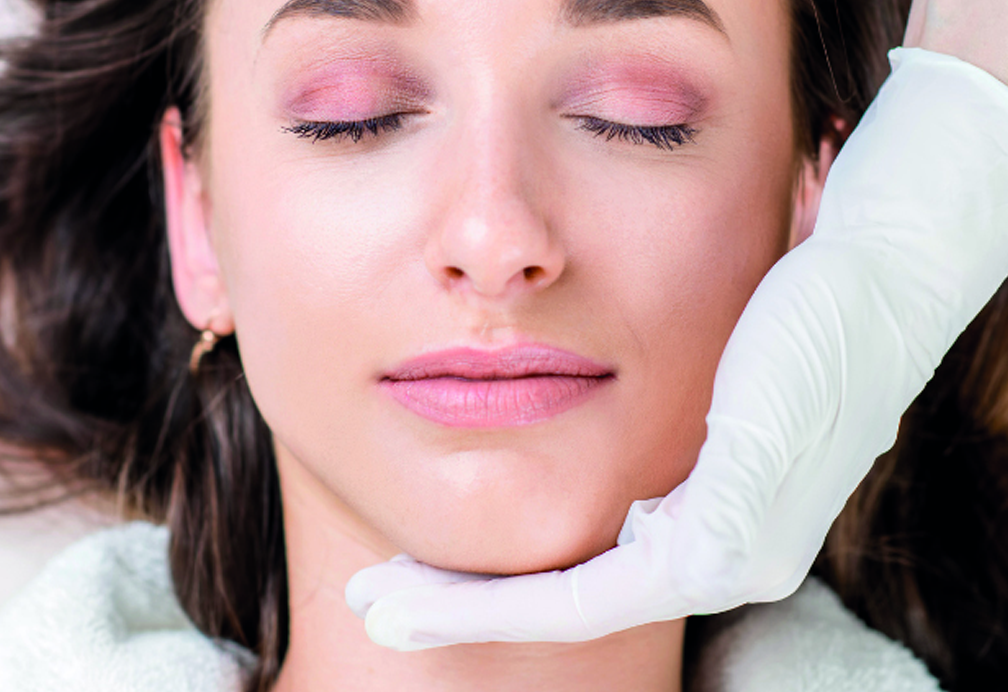 EVERYONE WANTS TO LOOK AND FEEL THEIR BEST!
The advances in aesthetic medicine have made it possible to completely redefine your appearance regardless of your age.
One of the greatest tools is facial filler injections.

Facial injectables are an efficient, safe and affordable alternative to plastic surgery. With their versatility, reversibility, and affordability, dermal fillers are invaluable tools for achieving your aesthetic dreams.
Our injectors are all highly trained and experienced in working with injectable fillers, and we utilize microcannulas that allow for smaller, more precise injections and less bruising. Our facility is recognized worldwide.
Benefits of Facial Fillers in Coral Springs, FL
Non-invasive and non-surgical
Results can be reversed if you aren't satisfied
No anesthesia, discomfort or downtime
Results comparable to surgical procedures
Long-lasting results
Highly natural-looking outcome
Can help combat wrinkles, fine lines, creases and folds
Can help improve self-confidence in one's image
Turn Back Time

With so many dermal fillers and injectables to choose from, we can help you select the right ones to achieve your specific cosmetic goals. Rejuvenate your appearance by smoothing away the lines and wrinkles that are prematurely aging your face.

Cosmetic injectables offer a noninvasive, no-downtime way to look great. A wide range of injectables is available to enhance, refresh and rejuvenate. Injectables can be broken down into two major categories:

Neuromodulators
Dermal fillers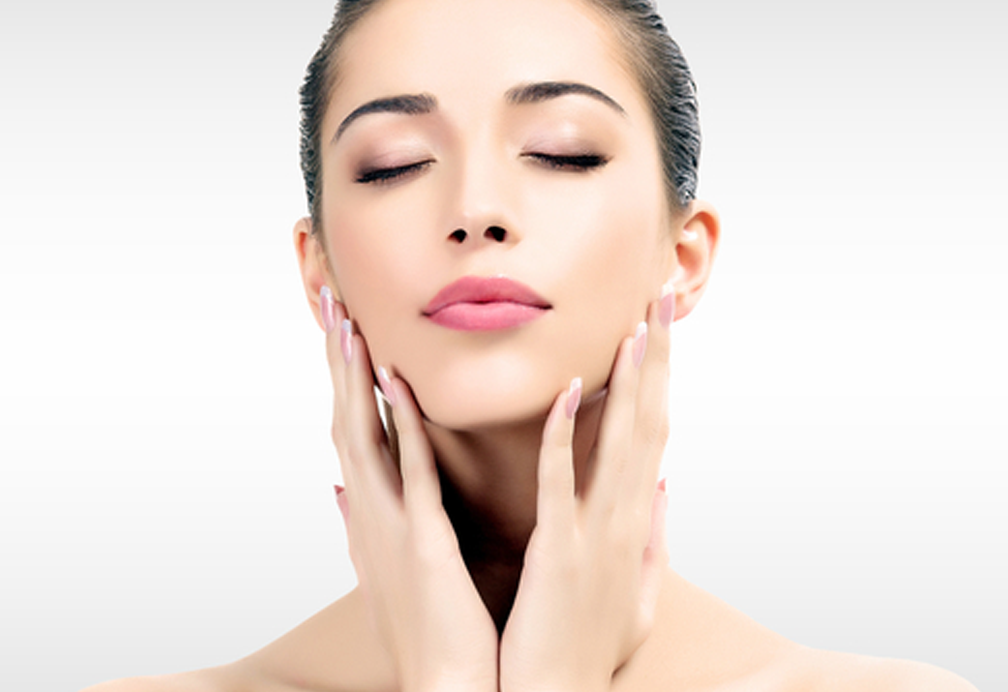 Neuromodulators: Smooth Dynamic Lines

Neuromodulators are effective in smoothingdynamic lines. They work by weakening themuscles in the area in a carefully controlledmanner to minimize overlying wrinkleformation. Neuromodulators can be used forthe prevention of static lines before theydevelop, or at the earliest stages. Once staticlines are present, however, it is very hard ifnot impossible to treat them withneuromodulators.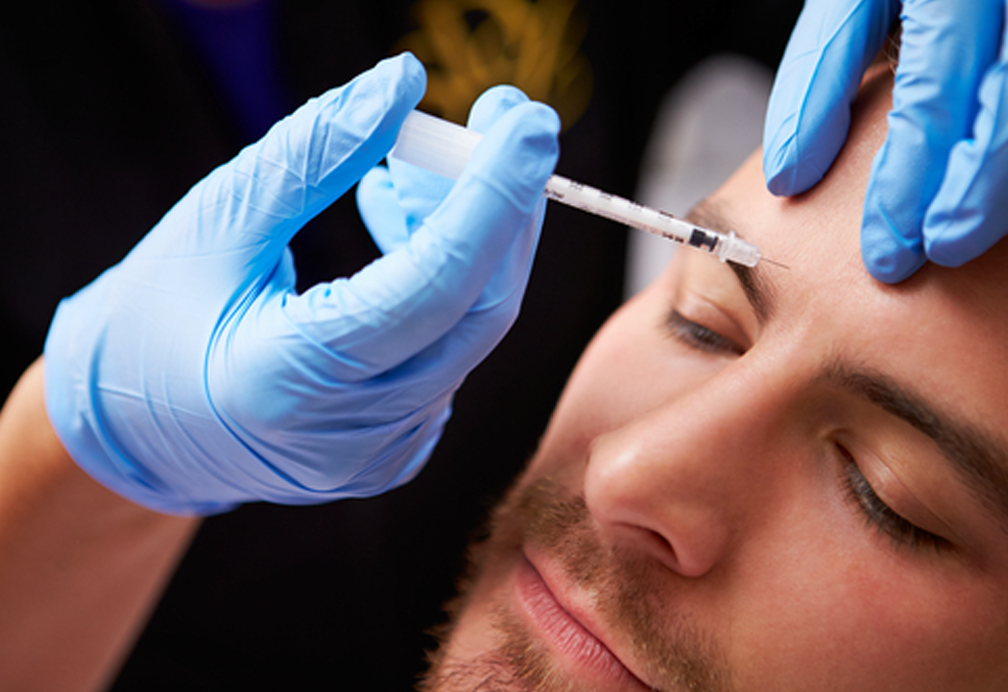 Dermal Fillers in Coral Springs, FL
Fillers, like Restylane, are used to treat staticlines and to add volume to the face. Thefillers used in our practice are for the mostpart gels that are different formulations ofhyaluronic acid, a substance naturally presentin the body that can be placed in creases todramatically lessen their severity. Certainfillers can also be added to provide volume inregions of the face that have become gauntor appear sunken in appearance due to age or weight loss. Hyaluronic acid-based fillers can also be dissolved ifnecessary, for any reason, and dermal filler injections can be reversed.
Before & After
There is a great deal of art and science that goes into designing an individualized treatment plan. We will workwith you to design your optimal approach to cosmetic treatments. Dr. Madasu, as a leading provider, is focused oncreating natural, beautiful outcomes.
Patient Testimonials
"Dr. Madasu is the best doctor ever five-star value. Very polite professional and saved my life . I had thyroid cancer and he found it right away and I'm cancer free. I would recommend my family and friends to him very intelligent and detailed oriented. So happy to be his patient he's amazing in many ways so content with his services."

– Raquel Fonseca
"The whole staff was pleasant and efficient. Jenny was very helpful in getting my appointment set. Dr. Madasu was excellent. I wish we had more doctors like him. He read my whole chart before I came in, solved my problem quickly and gave me non surgical suggestions to correct my other issues. He spent a good amount of time with me so I would understand my options. The staff afterwards were very thorough in the instructions to complete my care. I pay out of pocket to see him because my insurance does not cover him but it is well worth it, Overall an excellent experience. If you need an ENT doctor then look no further."

– Darryl Blankenship
"Dr. Madasu is amazing! He takes time to really listen and talk to you about your concerns. He is very knowledgeable in his field and so personable! His office staff is super friendly too! I highly recommend him if you are looking for a great ENT."

– Jodi Hobbs
"Dr. Madasu and his staff are a pleasure to interact with. He is a caring and compassionate physician and his staff are always very pleasant and responsive – especially Jenny."

– Dian Moorhouse
"My experience has only been TOP notch. The staff are so welcoming. They are a pleasure to speak to on the phone and have always showed me every courtesy. Dr. Madasu has an amazing bedside manner. He is thorough and knowledgeable. I highly recommend this doctor and facility."

– Bruce Dier
Request an Appointment
We pride ourselves on being patient-centered, and to prioritize the patient experience. We will give you our time and expertise to develop individual treatment plans to meet and exceed your treatment goals.

We look forward to welcoming you to Broward ENT Consultants.
Hours of Operation
| | |
| --- | --- |
| Monday | 9:00 am – 5:00 pm |
| Tuesday | 9:00 am – 5:00 pm |
| Wednesday | 9:00 am – 5:00 pm |
| Thursday | 9:00 am – 5:00 pm |
| Friday | 9:00 am – 5:00 pm |
| Saturday – Sunday | Closed |