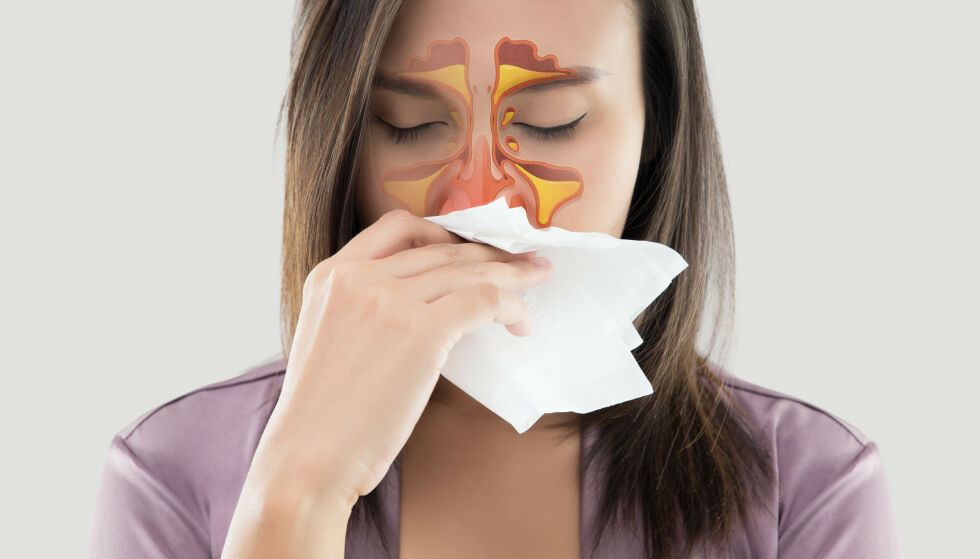 Balloon Sinuplasty Specialists
Balloon sinuplasty is a very effective way to treat chronic sinus symptoms and restore your quality of life. If you have been
diagnosed with chronic sinusitis and your symptoms are not responding well to medication, it may be an ideal treatment
approach for you. However, the only way to definitively determine your candidacy is to schedule an appointment with
Dr. Madasu who performs the procedure.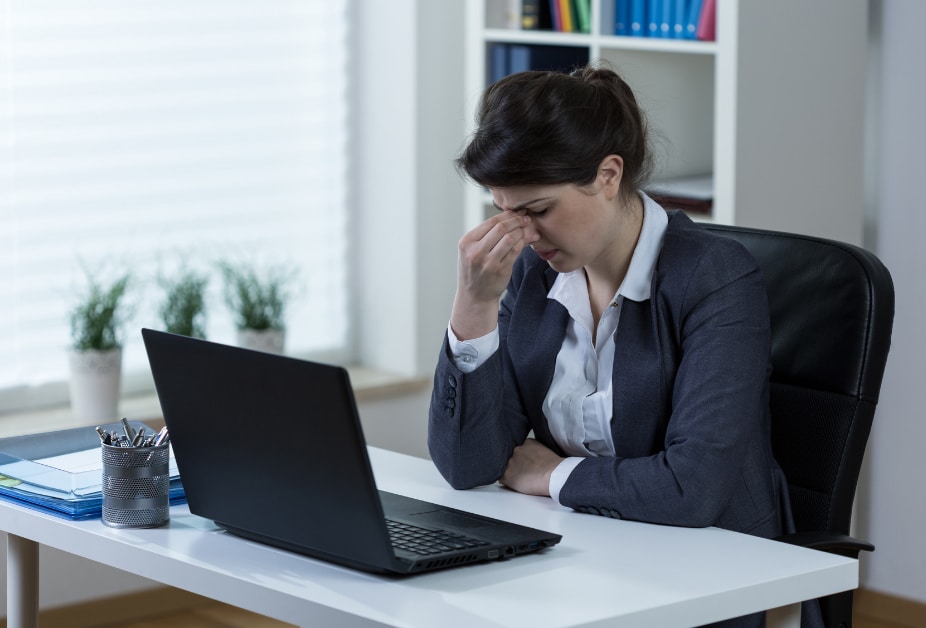 Balloon Sinuplasty
Balloon Sinuplasty™ Technology is an endoscopic, catheter based system for patients suffering from sinusitis. This FDA-approved technology uses a small, flexible, sinus balloon catheter to open up blocked sinus passageways, restoring normal sinus drainage. When the sinus balloon is inflated, it gently restructures and widens the walls of the passageway while maintaining the integrity of the
sinus lining.

Dr. Madasu adopted and embraced Balloon Sinuplasty as one of the first surgeons in Broward County. He also actively participated in teaching the technique to other surgeons.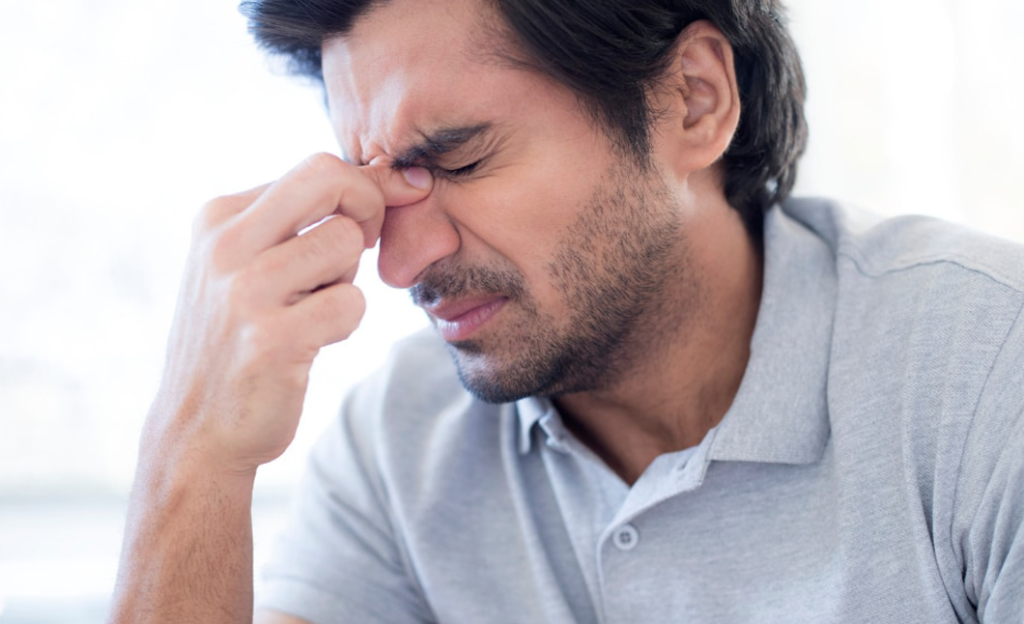 Balloon Sinuplasty can offer relief from:
Facial pain and tenderness associated with chronic sinusitis
Diminished sense of smell and taste
Thick nasal discharge
Nasal congestion
Sinus headaches
Postnasal drip
Sinus Surgery with Balloon Sinuplasty
Unlike traditional sinus surgery, Balloon Sinuplasty requires no cutting and no removal of bone and tissue. Balloon Sinuplasty (BSP) uses a small, flexible, balloon catheter to open up blocked sinus passageways and facilitate drainage of the mucus that builds up in patients suffering from chronic sinusitis symptoms.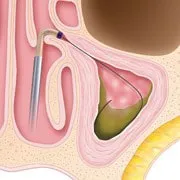 Step 1: A balloon catheter is inserted into the
inflamed sinus.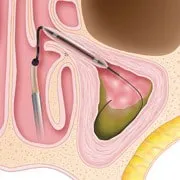 Step 2: The balloon is inflated to expand the sinus
opening.
Step 3: Saline is sprayed into the inflamed sinus to
flush out the pus and mucus.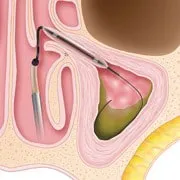 Step 4: The system is removed, leaving the sinuses
open.
The benefits of balloon sinuplasty
Balloon sinuplasty has a number of benefits for patients:
A safe and effective minimally-invasive approach
No recovery time, scars, bruising or swelling
No incisions, general anesthesia or hospital stay
Patient Testimonials
"Dr. Madasu is the best doctor ever five-star value. Very polite professional and saved my life . I had thyroid cancer and he found it right away and I'm cancer free. I would recommend my family and friends to him very intelligent and detailed oriented. So happy to be his patient he's amazing in many ways so content with his services."

– Raquel Fonseca
"The whole staff was pleasant and efficient. Jenny was very helpful in getting my appointment set. Dr. Madasu was excellent. I wish we had more doctors like him. He read my whole chart before I came in, solved my problem quickly and gave me non surgical suggestions to correct my other issues. He spent a good amount of time with me so I would understand my options. The staff afterwards were very thorough in the instructions to complete my care. I pay out of pocket to see him because my insurance does not cover him but it is well worth it, Overall an excellent experience. If you need an ENT doctor then look no further."

– Darryl Blankenship
"Dr. Madasu is amazing! He takes time to really listen and talk to you about your concerns. He is very knowledgeable in his field and so personable! His office staff is super friendly too! I highly recommend him if you are looking for a great ENT."

– Jodi Hobbs
"Dr. Madasu and his staff are a pleasure to interact with. He is a caring and compassionate physician and his staff are always very pleasant and responsive – especially Jenny."

– Dian Moorhouse
"My experience has only been TOP notch. The staff are so welcoming. They are a pleasure to speak to on the phone and have always showed me every courtesy. Dr. Madasu has an amazing bedside manner. He is thorough and knowledgeable. I highly recommend this doctor and facility."

– Bruce Dier
Request an Appointment
We pride ourselves on being patient-centered, and to prioritize the patient experience. We will give you our time and expertise to develop individual treatment plans to meet and exceed your treatment goals.

We look forward to welcoming you to Broward ENT Consultants.
Hours of Operation
| | |
| --- | --- |
| Tuesday | 9:00 am – 5:00 pm |
| Wednesday | 9:00 am – 5:00 pm |
| Thursday | 9:00 am – 5:00 pm |
| Friday | 9:00 am – 5:00 pm |
| Saturday – Sunday | Closed |