Nose and Sinus Specialist
Our team and board-certified doctor have diagnosed and successfully treated many nasal and sinus disorders. Broward
ENT Consultants provides comprehensive evaluation and management to include sinus surgery and treatment, nasal
allergies, voice disorders, sleep apnea, hearing and balance disorders, and management of head & neck cancers.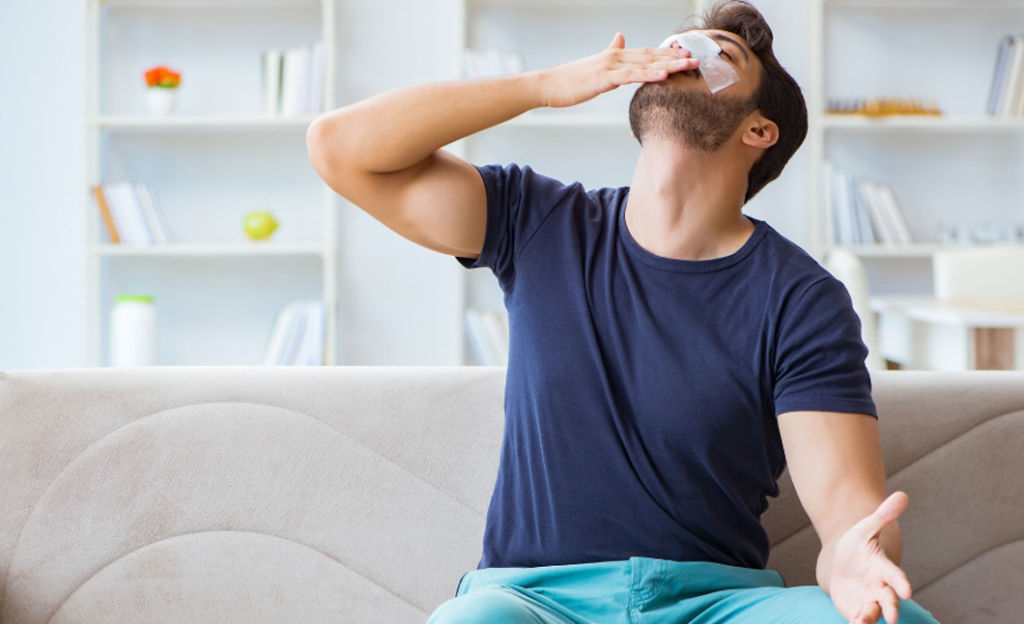 Nosebleed
The nose is an area of the body that contains many tiny blood vessels or arterioles that can break easily. In the United States, one of every seven people will develop a nosebleed some time in their lifetime. Nosebleeds can occur at any age but are most common in children aged 2-10 years and adults aged 50-80 years. Nosebleeds are divided into two types, depending on whether the bleeding is coming from the front or back of the nose.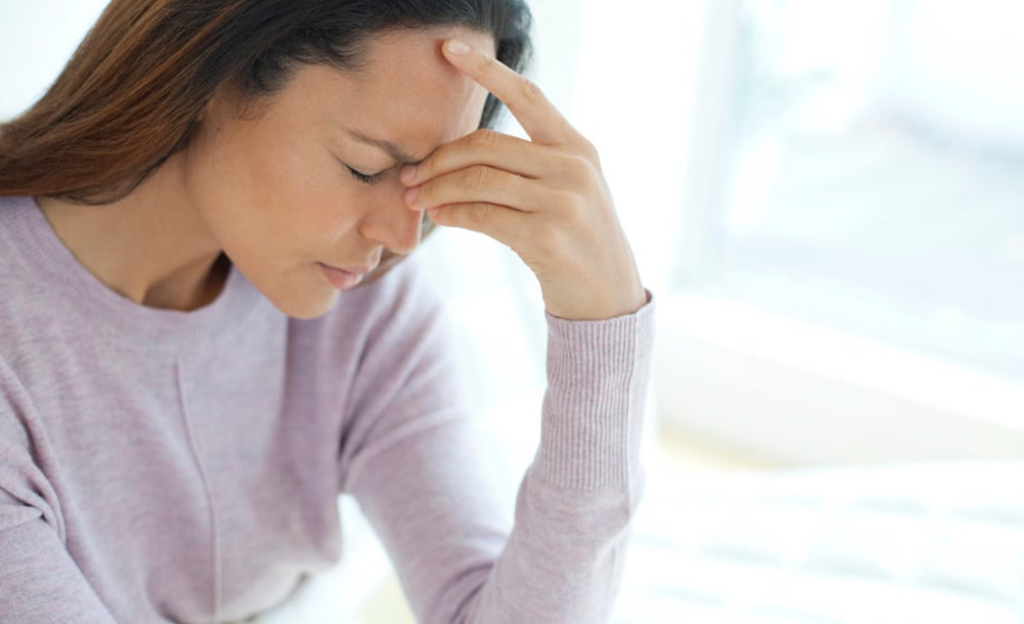 Sinusitis
Have you ever had a cold or allergy attack that wouldn't go away? If so, there's a good chance you actually had sinusitis. Experts estimate that 37 million people are afflicted with sinusitis each year, making it one of the most common health conditions in America. That number may be significantly higher, since the symptoms of bacterial sinusitis often mimic those of colds or allergies, and many sufferers never see a doctor for proper diagnosis and treatment.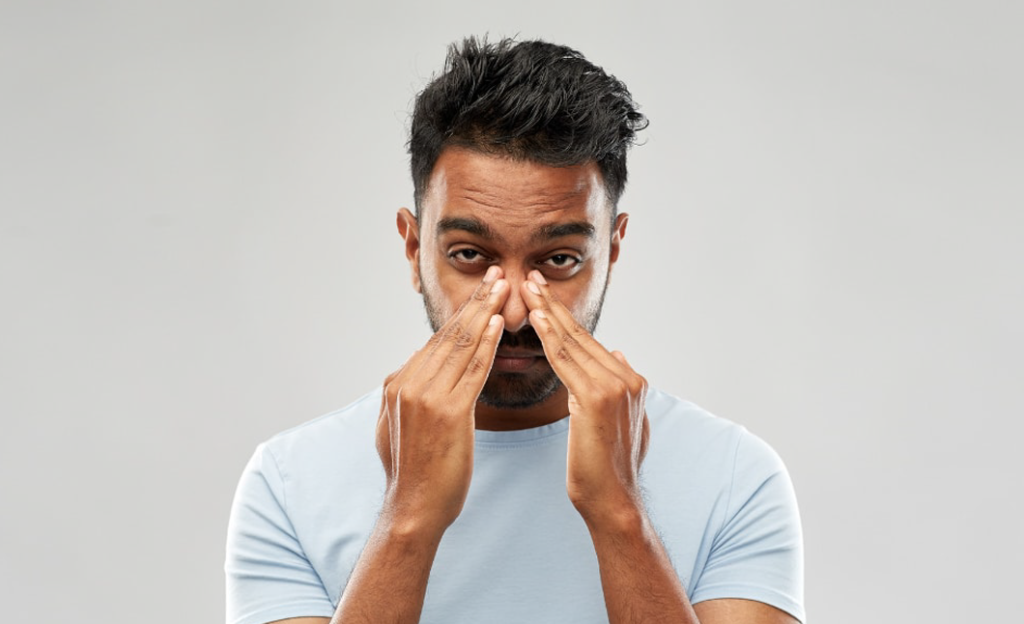 Nasal Congestion
Nasal congestion, stuffiness, or obstruction to nasal breathing is one of man's oldest and most common complaints. While it may be a mere nuisance to some persons, to others it is a source of considerable discomfort, and it detracts from the quality of their lives. Medical writers have classified the causes of nasal obstruction into four categories, recognizing that overlap exists between these categories and that it is not unusual for a patient to have more than one factor
involved in his particular case.
Infection
Structural
Allergy
Rhinitis
Patient Testimonials
"Dr. Madasu is the best doctor ever five-star value. Very polite professional and saved my life . I had thyroid cancer and he found it right away and I'm cancer free. I would recommend my family and friends to him very intelligent and detailed oriented. So happy to be his patient he's amazing in many ways so content with his services."

– Raquel Fonseca
"The whole staff was pleasant and efficient. Jenny was very helpful in getting my appointment set. Dr. Madasu was excellent. I wish we had more doctors like him. He read my whole chart before I came in, solved my problem quickly and gave me non surgical suggestions to correct my other issues. He spent a good amount of time with me so I would understand my options. The staff afterwards were very thorough in the instructions to complete my care. I pay out of pocket to see him because my insurance does not cover him but it is well worth it, Overall an excellent experience. If you need an ENT doctor then look no further."

– Darryl Blankenship
"Dr. Madasu is amazing! He takes time to really listen and talk to you about your concerns. He is very knowledgeable in his field and so personable! His office staff is super friendly too! I highly recommend him if you are looking for a great ENT."

– Jodi Hobbs
"Dr. Madasu and his staff are a pleasure to interact with. He is a caring and compassionate physician and his staff are always very pleasant and responsive – especially Jenny."

– Dian Moorhouse
"My experience has only been TOP notch. The staff are so welcoming. They are a pleasure to speak to on the phone and have always showed me every courtesy. Dr. Madasu has an amazing bedside manner. He is thorough and knowledgeable. I highly recommend this doctor and facility."

– Bruce Dier
Request an Appointment
We pride ourselves on being patient-centered, and to prioritize the patient experience. We will give you our time and expertise to develop individual treatment plans to meet and exceed your treatment goals.

We look forward to welcoming you to Broward ENT Consultants.
Hours of Operation
| | |
| --- | --- |
| Monday | 9:00 am – 5:00 pm |
| Tuesday | 9:00 am – 5:00 pm |
| Wednesday | 9:00 am – 5:00 pm |
| Thursday | 9:00 am – 5:00 pm |
| Friday | 9:00 am – 5:00 pm |
| Saturday – Sunday | Closed |