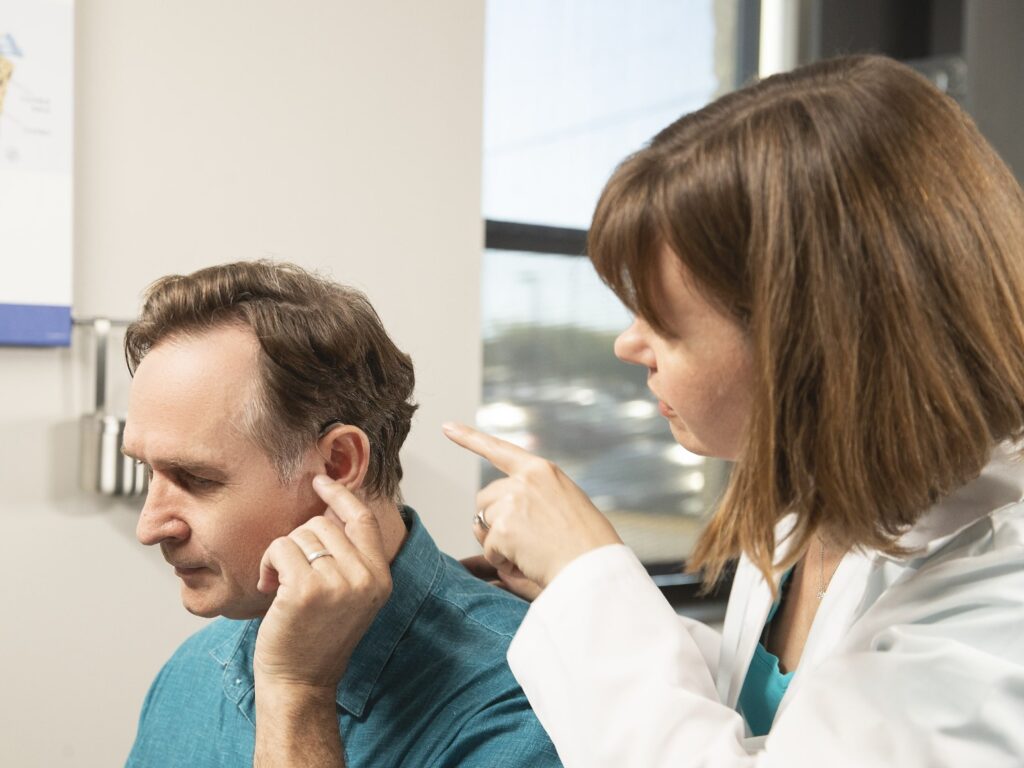 Hearing Specialists
When your alarm goes off first thing in the morning, you rely on your hearing to know it's time to wake up. Your hearing tells you when the phone rings to let you know your doctor's appointment has been cancelled. It's there when a car approaches as you cross the road. Often, you'll hear the rain pelting against your window before you see it.

Our sense of hearing is vital for daily life. So when you have hearing difficulties, it can have a profound impact that many aren't aware of. Test it. Treat it. Protect it.

At Broward ENT Consultants, we're proud to offer a standout service for those struggling with their hearing.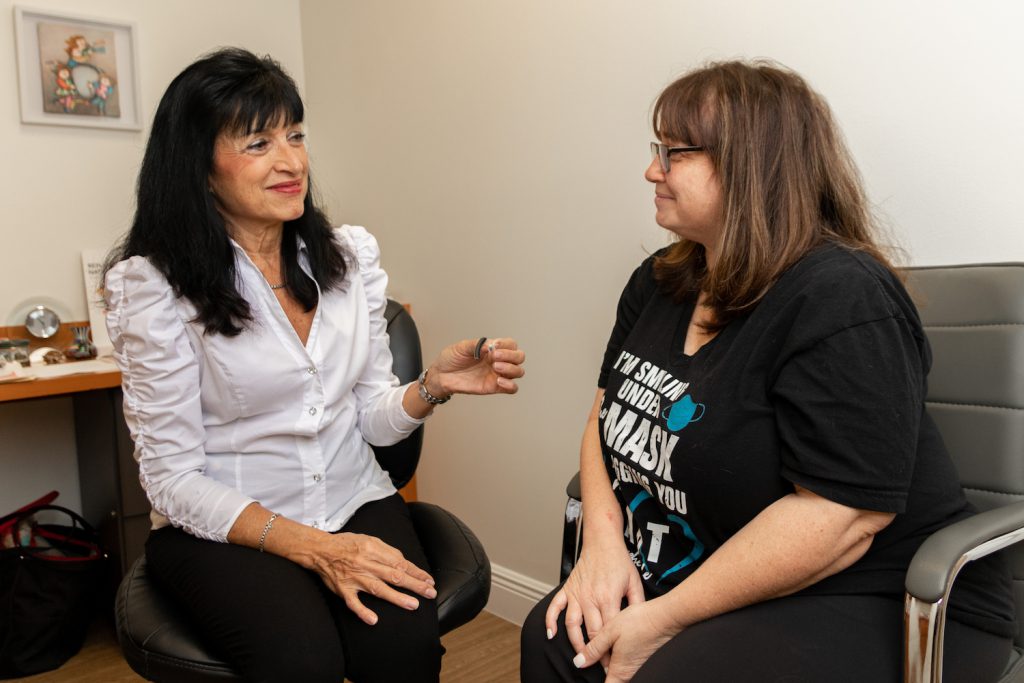 Our hearing clinics can help you with earwax removal, tinnitus, hearing loss and more. If you're struggling to
hear clearly and would like a test, or want to get rid of that persistent ringing in your ears, and would like to
have your old hearing back our experienced audiologists can help.

Whatever the cause of your hearing problems, we always start by checking your ear health, before conducting a thorough
hearing test. We'll use state-of-the-art technology to view your ear canals and then diagnose your condition. From there, our
team of qualified audiologists can assist you with a range of treatments.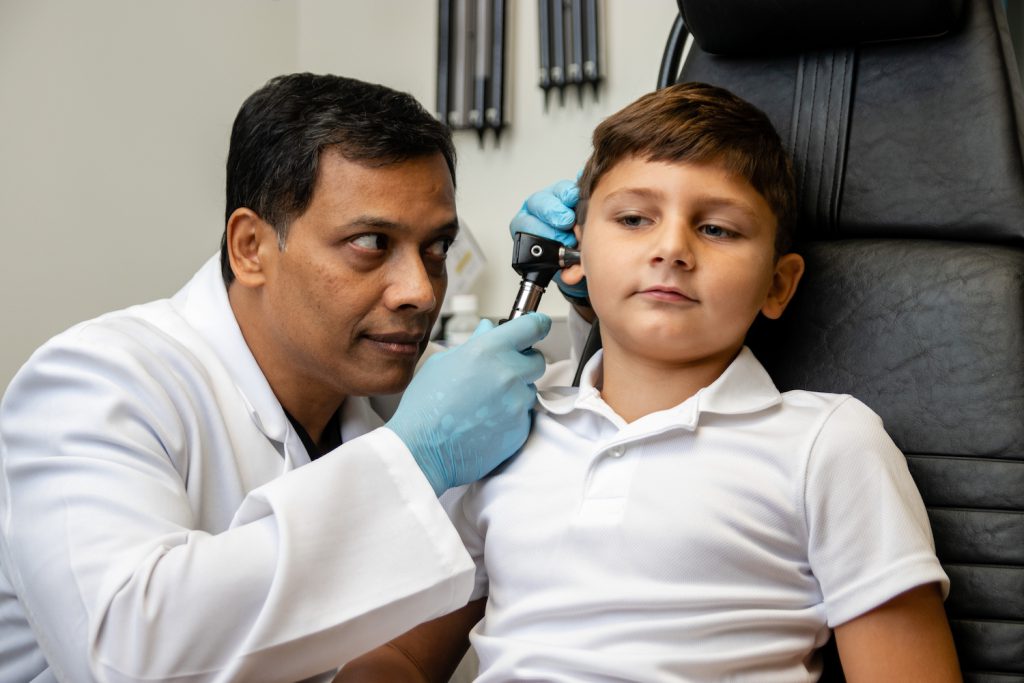 Earwax Removal
Earwax lubricates your ears to stop them from feeling dry and itchy, as well as protecting against
bacteria and keeping your ears clean. But a buildup can cause sounds to be muffled. Enjoy clean
ears and clear sound with our microsuction wax removal services.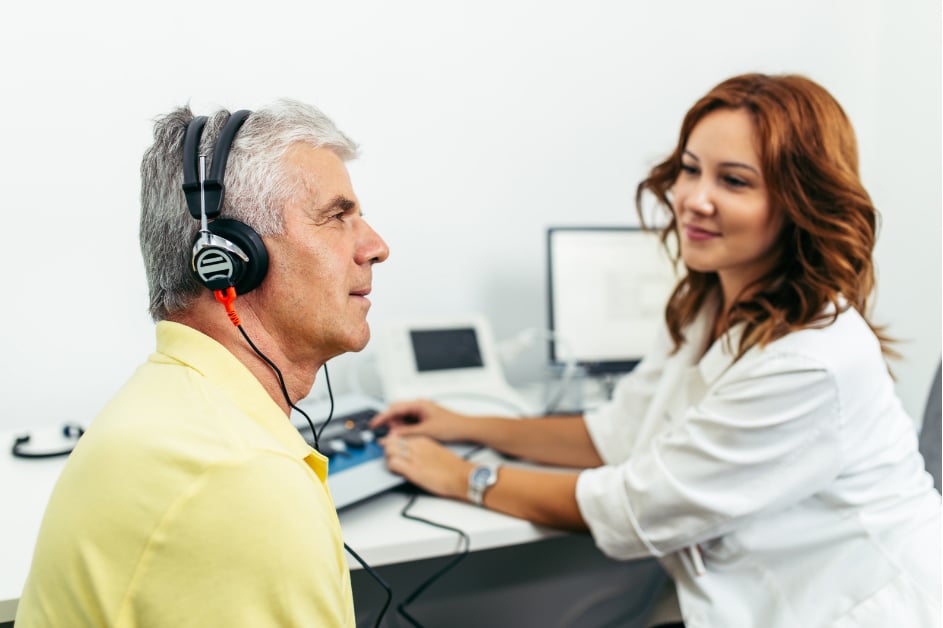 Hearing Tests
Most standard hearing tests involve looking into your ears, then presenting sounds through
headphones to see how severe your hearing loss is. Our hearing tests are a little different. We go
the extra mile to develop a personalized understanding of your exact hearing needs, including
critical real ear measurements (REM's) and word list tests, to see how conversations with your
friends and loved ones can be improved. We even provide sound demonstrations on the day, to
give you the full listening experience.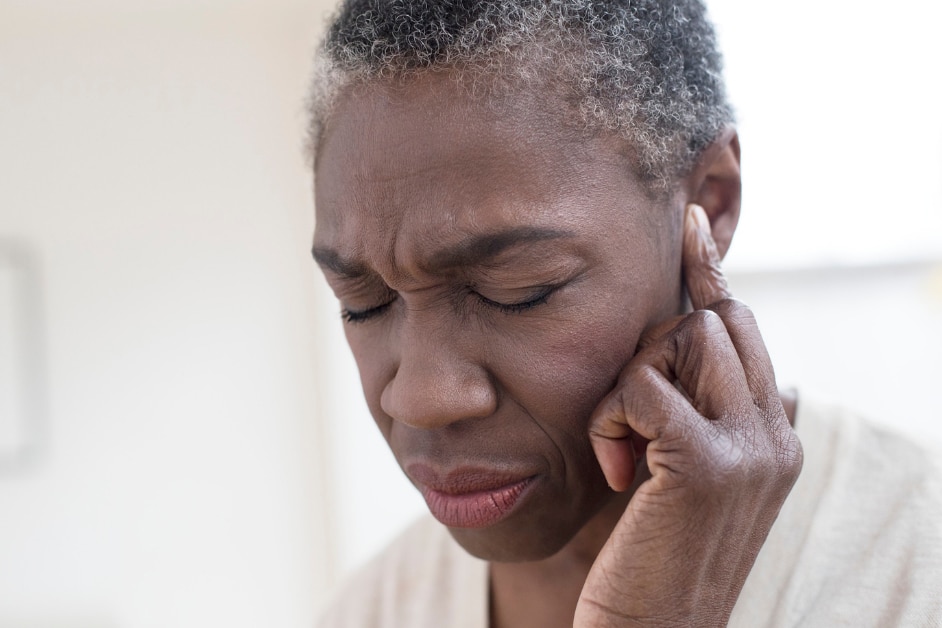 Tinnitus Treatment
Sadly, there is no cure for tinnitus, which leads many to think nothing can be done for it. But that's
far from the case! At Broward ENT Consultants, we can determine if you have a potentially
reversible cause of tinnitus and treat the condition accordingly. For those with bothersome and
persistent tinnitus, effective treatments exist to reduce and even eliminate the tormenting ringing,
buzzing or hissing sounds, among other examples of tinnitus noises.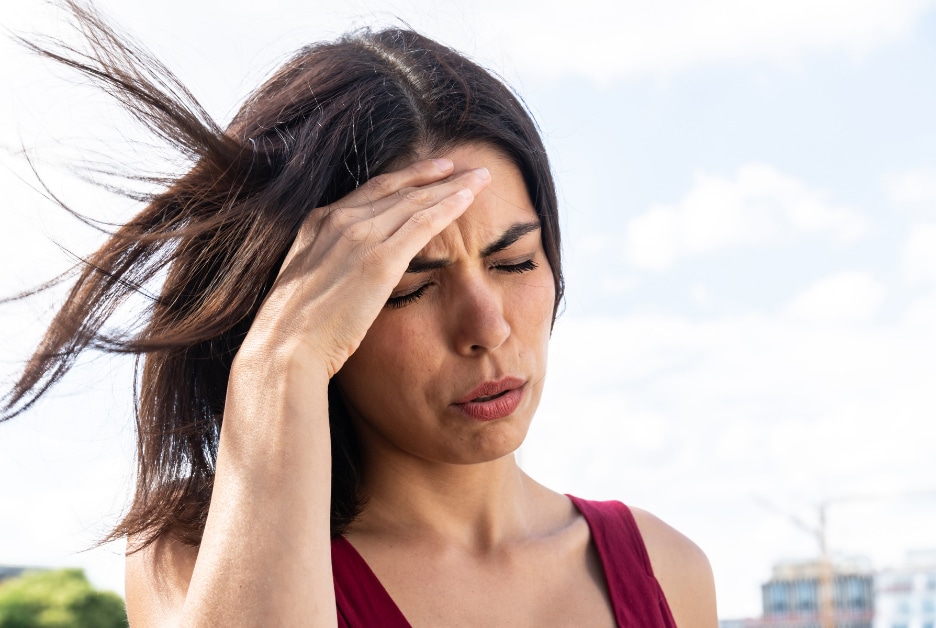 Dizziness & Motion Sickness
Feeling unsteady or dizzy can happen due to poor circulation, vertigo, injury, infection, allergies,
or neurological disease. Dizziness is treatable but it is important for your doctor to help you
determine the cause so that the correct treatment is used. While each person will be affected
differently, symptoms that warrant a visit to the doctor include: high fever, severe headache,
convulsions or ongoing vomiting, chest pain, heart palpitations, shortness of breath, inability to
move an arm or leg, a change in vision or speech, or hearing loss.
Patient Testimonials
"Dr. Madasu is the best doctor ever five-star value. Very polite professional and saved my life . I had thyroid cancer and he found it right away and I'm cancer free. I would recommend my family and friends to him very intelligent and detailed oriented. So happy to be his patient he's amazing in many ways so content with his services."

– Raquel Fonseca
"The whole staff was pleasant and efficient. Jenny was very helpful in getting my appointment set. Dr. Madasu was excellent. I wish we had more doctors like him. He read my whole chart before I came in, solved my problem quickly and gave me non surgical suggestions to correct my other issues. He spent a good amount of time with me so I would understand my options. The staff afterwards were very thorough in the instructions to complete my care. I pay out of pocket to see him because my insurance does not cover him but it is well worth it, Overall an excellent experience. If you need an ENT doctor then look no further."

– Darryl Blankenship
"Dr. Madasu is amazing! He takes time to really listen and talk to you about your concerns. He is very knowledgeable in his field and so personable! His office staff is super friendly too! I highly recommend him if you are looking for a great ENT."

– Jodi Hobbs
"Dr. Madasu and his staff are a pleasure to interact with. He is a caring and compassionate physician and his staff are always very pleasant and responsive – especially Jenny."

– Dian Moorhouse
"My experience has only been TOP notch. The staff are so welcoming. They are a pleasure to speak to on the phone and have always showed me every courtesy. Dr. Madasu has an amazing bedside manner. He is thorough and knowledgeable. I highly recommend this doctor and facility."

– Bruce Dier
Request an Appointment
We pride ourselves on being patient-centered, and to prioritize the patient experience. We will give you our time and expertise to develop individual treatment plans to meet and exceed your treatment goals.

We look forward to welcoming you to Broward ENT Consultants.
Hours of Operation
| | |
| --- | --- |
| Monday | 9:00 am – 5:00 pm |
| Tuesday | 9:00 am – 5:00 pm |
| Wednesday | 9:00 am – 5:00 pm |
| Thursday | 9:00 am – 5:00 pm |
| Friday | 9:00 am – 5:00 pm |
| Saturday – Sunday | Closed |